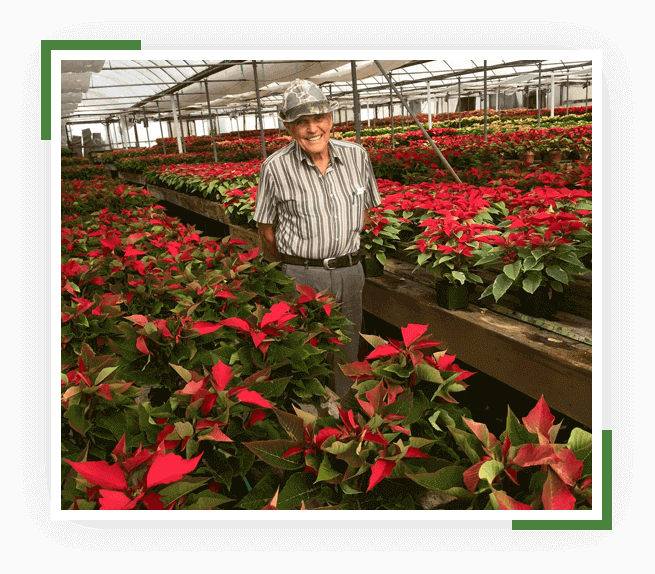 About Us
Our mission is to connect Placer County's residents and visitors with the local family farmers, ranchers and vintners whose passion is to produce the finest fruits, vegetables, meats and other agricultural products the region has to offer.
PlacerGROWN
Farmers' Markets
There's a PlacerGROWN farmers' market pretty much every day somewhere in the county. Check out our market schedule, locations, and resources for how to apply to be a vendor.
What's Happening in PlacerGROWN
@placergrown
Serves 6 Ingredients:6 small apricots, washed, halved and pitted1 Tbsp. Olive Oil1 Tbsp honey4 sprigs lemon thyme or regular thyme2 Tbsp unsalted butter, meltedsalt and pepper, to taste Preheat grill. In a small bowl mix the honey, thyme sprigs, melted butter, salt and pepper. Set aside. Brush the apricot halves with the olive oil and grill,…
Plac­er­Grown ingre­di­ents used: Arugula Ingre­di­ents: Instruc­tions: Place every­thing in a food proces­sor and process to a creamy con­sis­tency. Use the same way you would basil pesto, on pasta, fish, bread, etc. Yields 1 cup.
Upcoming Events
No feed found with the ID 4. Go to the All Feeds page and select an ID from an existing feed.
Stay in touch with PlacerGROWN